WE MAKE GROWING YOUR MEDICAL BUSINESS SIMPLER
FOCUS ON YOUR PATIENTS AND WE'LL TAKE CARE OF BUSINESS
Capitalise and build on your existing strengths to create a practical road map for sustained medical business growth.
We only work within the medical industry, so we understand exactly how to transform your business and propel it to the next stage.
Draw on our 16+ years industry experience, extensive networks, and trusted partners to help you create a business you love – one that gives you the time to focus on what you do best.
It's the powerful combination of your expertise and ours that gets remarkable, measurable results.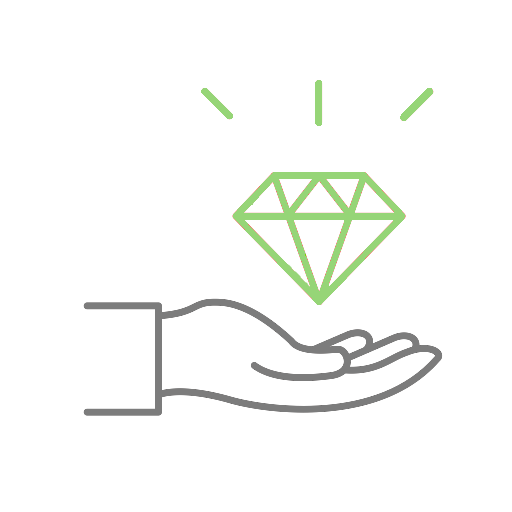 We give you clarity
We take the time to meet with you one-on-one to map out exactly where your medical business is at and what it needs to get where you want it to go, step-by-step.
But even the most inspired business strategy gets you nowhere if it's not put into practice. That's why our job's not done once we've devised a strategy for you.
We'll also drive your medical business plan. There's no need to restate your plan to contractors – we do it for you, freeing you to do what you do best.
We like to think of our services as a wheel – we form the hub and the spokes represent the different elements we can coordinate to reach your ultimate destination – a successful medical business.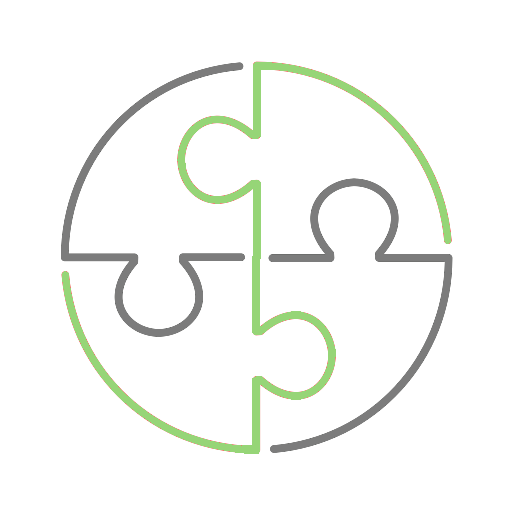 Business breakthrough strategies
Create a real step change in your business with our practical and achievable growth models. We can deliver our flexible solutions on a short or long-term basis, as you need.
Because we're recognised experts in our field, you can leverage our experience and use our in-depth industry knowledge to find the opportunities and strategies that will fast track your medical business growth, based on agility, best practice and next practice ideas.
Universities and medical organisations regularly ask us to speak to a wide range of audiences about building more effective medical businesses. We're keen to share our knowledge and expertise with you and your team.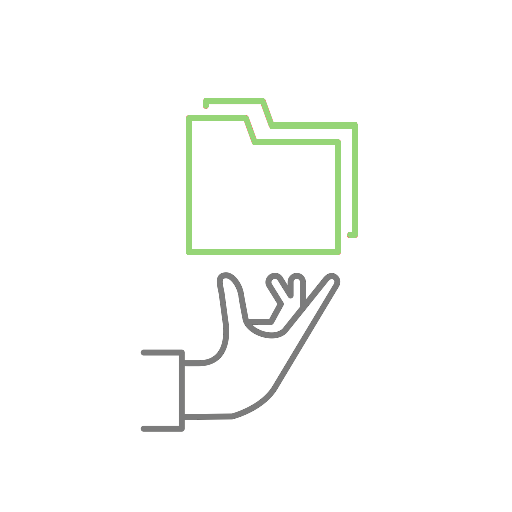 Bespoke business development plans
You've got a vision for your business. But without a clear understanding of how to achieve your strategic goals, you'll struggle to succeed.
We help you discover what needs to be done to reach your business objectives, creating an actionable medical business plan to meet your needs, and help you every step of the way.
We'll advocate a focussed action approach, in which your journey to business success will be mapped out with key action plans linked to clear timelines, so you know what to do when. We'll also go on the journey with you and your staff, using our network of trusted professional to make sure you're well on the road to achieving your goals.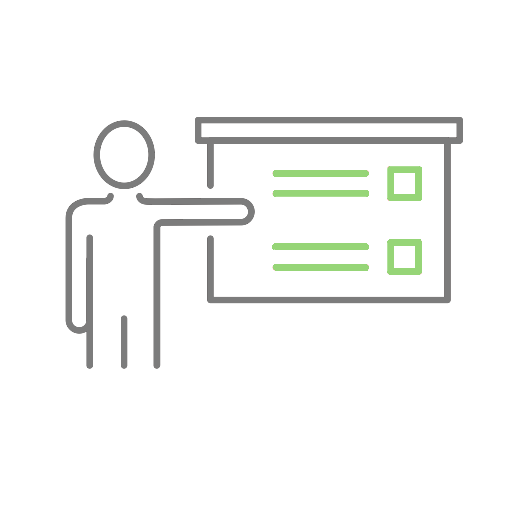 Leadership coaching & mentoring
You're a talented practitioner. But you're also the leader of your own organisation and we know transitioning between the two roles can be tough. We can help.
We show you how to become a great leader with one-on-one leadership mentoring, coaching, and business seminars to bring transparency and precision to your role in the step change process.
You'll discover how to wield your new leadership skills to execute your plan for success, ensure great staff retention levels and keep your medical business operating as powerfully and effectively as possible.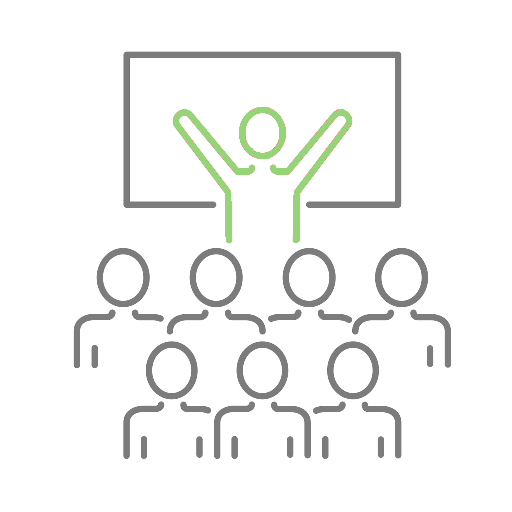 Team facilitation & alignment
Change is exciting but it can also be challenging. We provide guidance for your staff every step of the way, so they'll pull together as a well-oiled, fully optimised team.
We've been facilitating medical business growth for 16+ years, and we've developed a proven mix of skills and tools to make sure you and your staff work towards a shared goal.
We'll also create practical workflow models, mentor and coach your staff how to implement them, and align you with like-minded businesses and organisations that can help you achieve your objectives faster and smarter.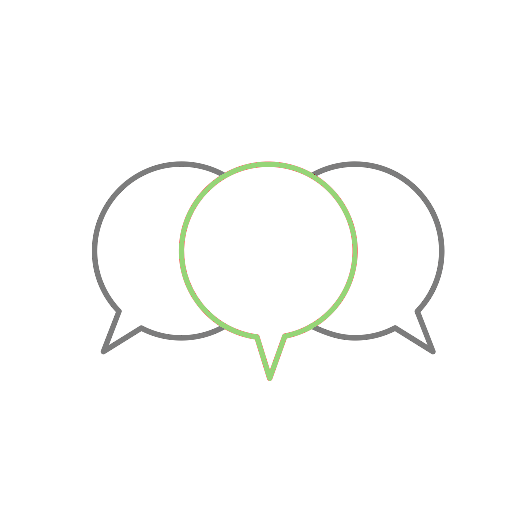 Your dedicated business executive
Think of us as your on-call business advisor and mentor. We're here to do what's needed to get you on track to achieve your business goals.
We do whatever it takes to achieve your goals, including (but not limited to) strategic planning, project management, negotiations and training.
We help you realise your growth opportunities, improve customer relations, refine your internal processes, and develop your team for a streamlined solution focussed on exponential and sustained business growth.
Get more clarity on how to leverage your medical business opportunities and grow